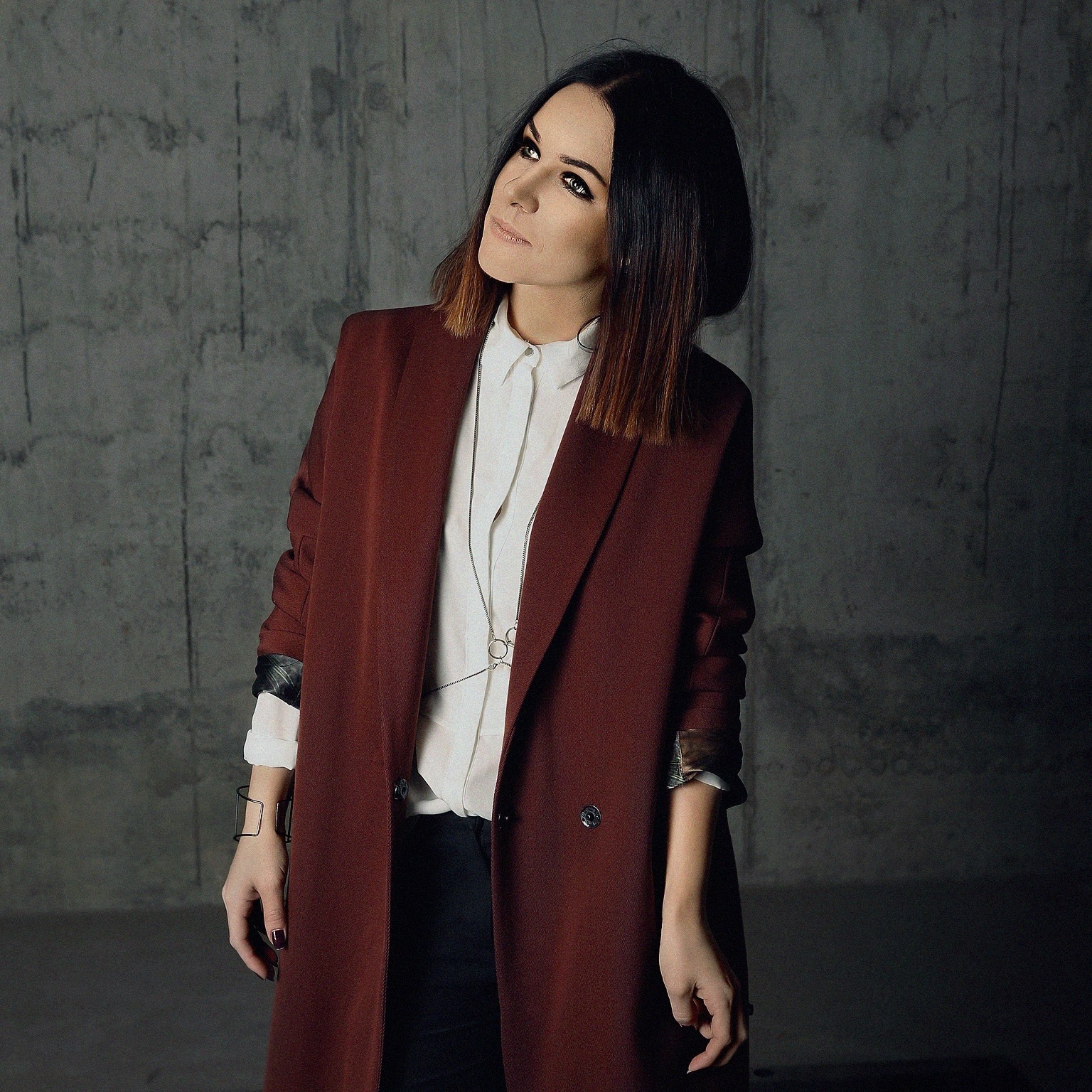 "Hello! I am freelance Visual artist & photographer.
I can't wait to meet you!"
CONTACT ME
+370 61800306
lauryna.n@gmail.com
OFFICE
Basanaviciaus str. 26
B NORDIC, Vilnius, Lithuania
About
I am a freelance Visual artist and photographer from Vilnius, Lithuania. Finished Photography and Media Arts studies at Vilnius Academy of Arts (2014). Also I am co-founder of studio 'SOME edition', where I currently work as an artist.
PROJECTS, EXHIBITIONS & SHOWROOMS
'Performa' project, Arts Printing House, Vilnius, Lithuania, 2019
Pop-Up Design Fair, Kablys, Vilnius, Lithuania, 2017
Pop-Up Design Fair, M.Žilinskas Art Gallery, Kaunas, Lithuania, 2017
'Furniture. Interior. design. 2017 ', Litexpo, Vilnius, Lithuania, 2017
Vilnius Design Week, Lithuania, 2016
Šiauliai Design Week, Lithuania, 2016
Pop-Up Design Fair, Kablys, Vilnius, 2016
Uptown Market, Loftas, Vilnius 2016
Personal exhibition, Casa do Artista, Portugal, 2015
Personal exhibition 'Accidents and Congruences' , Gallery Vartai, Vilnius, Lithuania, 2014
Behance Appreciation Award Coin for 'Kurak - Surface' album cover in Portfolio Review Week, 2014
Group exhibition Re(z)ginys, Titanikas exhibition hall, Vilnius, Lithuania, 2014
'ART VILNIUS'13, Art fair, video art collection screening. Litexpo, Vilnius, Lithuania, 2013
Media Festival 'Enter 11', Šiauliai Art Gallery, Šiauliai, Lithuania, 2013
Fashion Night Out, Video installation, SQBY / Someedition, 2013
Group exhibition 'PLT YOUNG ART', The house of Polish Culture in Vilnius, Lithuania, 2012
Group exhibition 'Variations', Titanikas exhibition hall, Vilnius, Lithuania, 2012
"Gob Squad" workshop, Arts Printing House, Vilnius, Lithuania, 2011